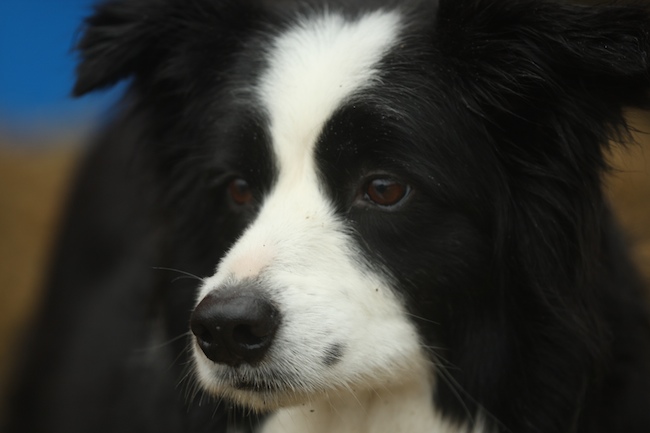 Rose by the barn
October 3, 2009 – Cloudy, foreshadows of November. In my list of things to look forward to, I forget to mention next year's gallery show in Glens Falls of "Last Days of A Dairy Farm," to be held at the Lower Adirondack Regional Arts Council in August-September. I am really looking forward to that
I was thinking last night – actually early this morning – that at some point in life, one has to make peace with the world. With parents, family, and most of all, with yourself. I never know where to put anger and the sting of old wounds, or the shame and embarassment of having behaved poorly.
I think you have to make peace with the world, and with yourself, in order to live peacefully in it.