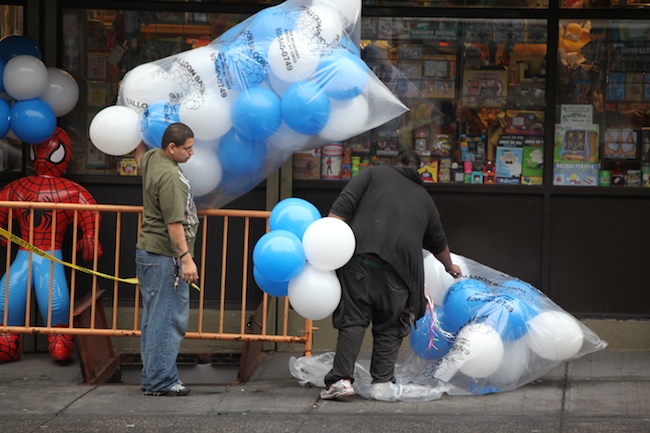 When I became a writer, many people told me I was having a mid-life crisis. They said the same thing when I bought a cabin on a remote hill and wrote "Running To The Mountain." And when I bought Bedlam Farm.
In a way, they were right. I was having a crisis, on several levels. But that change saved my life, as a man and as a writer.
When people want to club men into conformity, or out of change, they the term "mid-life crisis," and it usually works. It's not a compliment – ever.
Few men, unhappy though they may be, really dare to change their lives. They feel – are – too responsible, too bound, too obligated to their duty, too trapped by the many burdens of our complicated and increasingly expensive culture. I respect that, although this attitude is in sharp contrast to the way society views women who, when they change their lives, are properly admired as being brave and adventurous. Some years ago, there was a rumor of a men's movement, but it was always a myth. I don't know any men who wanted to chant and run out into the woods and beat drums.
Now, there isn't even a myth about a men's movement. There isn't any, and men have never experienced the community, focus and change that came for women with feminism.
And men desperately need a movement. Many are suffering from insecure or lousy jobs, impossible obligations and disconnection from their families and their own emotional lives. I have experienced all of those things, and I wish men did have a movement. I doubt I will see one.
I do think men need support for change, when they seek it. The idea of a "mid-life crisis" is a club, used mostly to beat men into submission, sometimes despair. Change is not always good, but it is not often bad, either. Sometimes it can save a life.