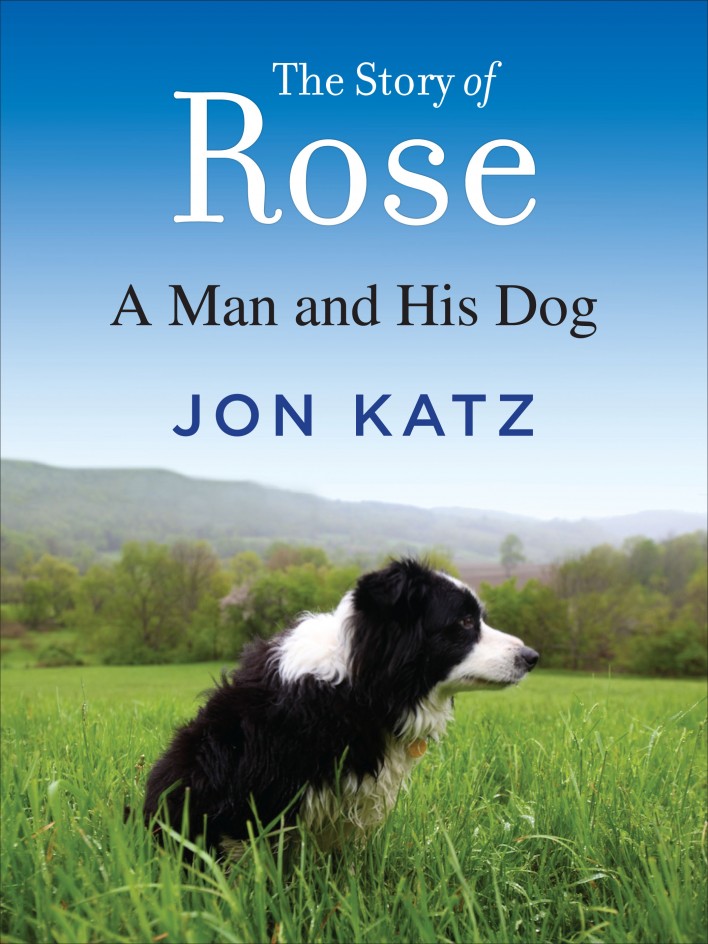 Another of those spiritual challenges involving technology. The external drive holding the last three years of my photos has crashed. So I have no access to photos that have not been taken recently. Wow. I don't really even want to think about it.  I suspect I will be able to recover them and I am shipping  the drive to California where my photos will hopefully be saved. My heart dropped when I realized this – it was right in the middle of the launch of "The Story Of Rose." Then, I thought right away, well I guess I will have to get busy taking more. Keep moving, keep moving. Do not wallow or complain.
I awoke this morning tired, happy. Nothing makes a writer happier than to see his book sailing up bestseller lists, riding on a cloud of praise and enthusiasm. Blogs and media aside, nothing sells books more than word of mouth and I think Random House was right – take a book people like and sell it for $2.99 and it will take on a life of its own. If they like it and tell other people about it, that's the magic formula. So this has begun to happen.
People are really loving the enhanced edition ($3.99) which is the most beautiful thing that has ever had my name on the front. So I actually have two books on the bestseller lists, both of the Rose's story. Everyone at Random House and Apple has already noticed how loyal, determined and supportive my readers are, the people who have been following this blog and my books for some time.
I do not know what I might have done to deserve this loyalty but I give thanks for it. Watching all of you people rush to download my book, figure out the new technology, share it with me and others, and then tell me how much they love this story, well, it is just a powerful thing. I thank you. I hope to be worthy of this love and faith and support. We are a community, a new kind of community but this week I am seeing how very real community can be. I will continue to try and earn this, and I am humbled and grateful for it. Maria and I have been watching these  messages pouring in, and we just look at each other and smile.
And me, I just keep thinking, what have I done to deserve this? When will they find out what I am really like? (I often think the same thing about Maria – that she will find me out and run.)
Thank you, thank you, thank you. My agent Andy Barzvi emailed me this morning, and she said "keep it going, keep it going." I will, I will.