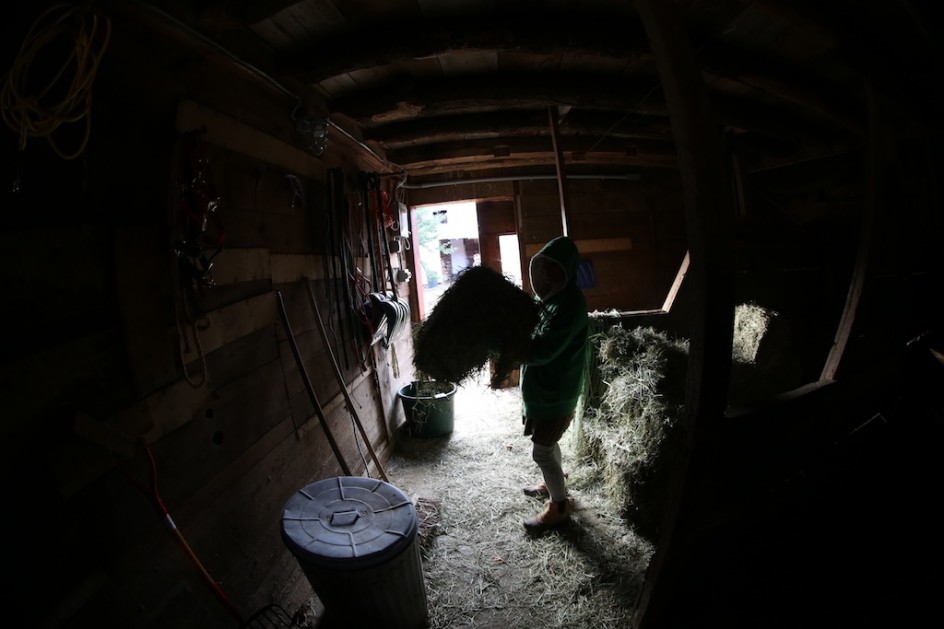 I woke up at 3 in the morning the other night, and I was frightened, so much so that I was trembling. I went online to the Angels Support Page – a website where angels hang out looking for messages from their humans. It is modeled after Amazon's "Contact Us For Help" page and Apple's Tech Support System. Steve Jobs helped, he did personal tech support for God, who refused to wait on hold. It's not like the old days where there were enough angels and enough people who believed in them that they would drop down and introduce themselves. They are only available to those people who hear them singing. Nobody in Washington gets to talk to them, and they are not seen on cable news shows.
You can contact your angel in several ways:  You can text them, e-mail them, ask a question in the live angel support forums, and you can put your phone number into a box, click it, and they will call instantly. I chose the latter, as I miss my angel and wanted to hear her voice. She is busy. She decided to take a job in the grocery section of a Wal-Mart outside of Chicago. No benefits, lousy hours, hostile bosses and little pay. But she loves her red vest and is allowed to fly around with it when she isn't working. And she gets a free bruised orange each week.
"Wassup?," she asked.
"I got scared," I said.
"Hey," she said, "I ain't your momma." It's time to man up."
"Man up?" I said. "That's not very spiritual. I'm not a member of Congress."
"That's good," she said, "cause you sure wouldn't be talking to me."
"Listen," she said.
"You were born strong.
You were born with dreams.
You have greatness in front of you all of your life.
You were born with wings, and you can use them to fly.
You were born with a song in your soul, and use it to fill the world with music.
You were not meant to crawl, so don't ever do it.
You came into the world without fear, so  don't let anyone give it to you,  you do not need it now.
You were created with nothing but love in your heart,  so find,
and keep it in your life."
And then, I heard her wings flap and she said she had to get back to the grocery department or she'd get a demerit.
And before she said goodbye, she said, "go live. What are you waiting for? How much time do you think you have to screw around? Be strong. Get to work."
And so I went back to sleep.