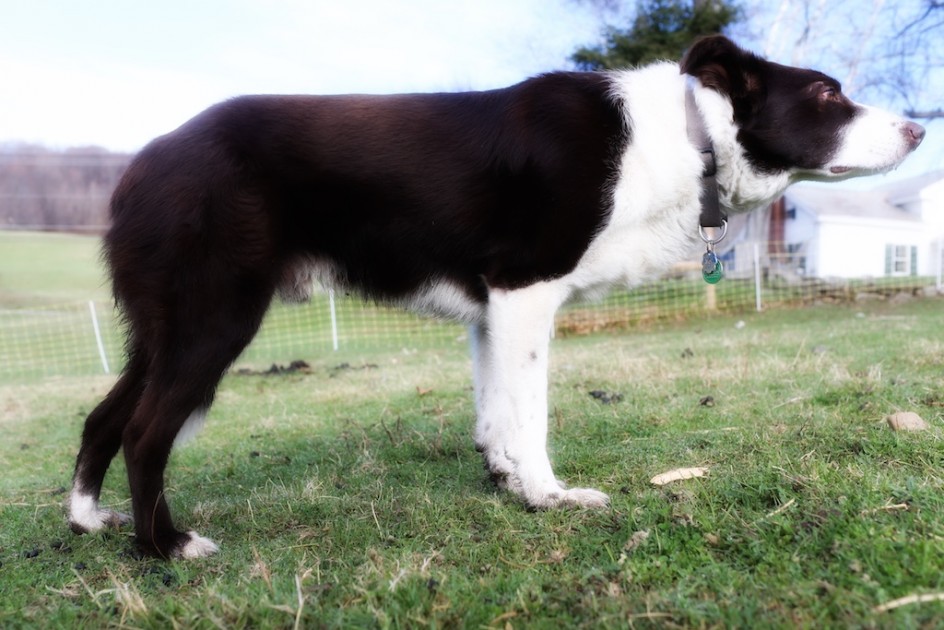 I accept the fact that publishing has changed. i understand that publishers are no longer expected to be loyal to writers for any other reason than the profits they bring. I accept that writers – especially mid-list writers – are expendable in the new corporate world of publishing, just as people are. We are no better than anyone else, the old notions of loyalty and security have been upended by great change. I understand that I am lucky, I know so many writers who have succumbed to the new notion that creativity ought to be free, like information.
And my heart aches for young writers, no longer given the support or time to establish themselves.
What I could not accept was the fact that because I had switched publishers, Random House, my publisher of nearly 30 years, did not speak to me again or budget one dollar towards any kind of book tour or publicity for my last book with them, "Saving Simon: How A Rescue Donkey Taught Me The Meaning Of Compassion." And how ironic, Simon was about to give me still more lessons about compassion and it's meaning in our world.
He died several months ago, and I loved that donkey, I am determined that his story not die without a proper send off.
I decided that I would not whine and grump about the new reality of publishing – I call it Extreme Acceptance, whining is as natural for writers as breathing  – I would create my own book tour for the first time in my writing career, pick my own venues, get myself there and back, work out the details with people on the other end.
Frankly, I thought it would be hopeless, who would want to hear from a writer whose own publisher wouldn't even talk to? I was also coming to accept that I was simply not that important as a writer any longer, if I ever was. That was the real problem. I just wasn't making enough money.
It was a hard and painful reality, but I believe in reality, not fantasy or nostalgia.
Still, I had never published a book with  so little thought or support from my publisher, one that had always treated me well and given me the great gift of working and living as a full-time author. I guess that publisher is gone,  now a giant Hydra, all of my editors are gone, pushed out or fled.I wouldn't know who to talk to any longer, even if they did talk to me.
So I put the word out on my blog that I wanted to have a book tour. And a lot of people responded. What surprised me is that this had turned out to be a wonderful book tour – all kinds of people responded to my home-grown campaign and invited me to bookstores and libraries all over the Northeast. There were great crowds everywhere, great conversations, many followers of my books and my blog. I guess I'm not quite done yet. I think often of John Updike's sadness when he went into bookstores and saw that most of his books were missing or in hidden corners.
I am no Updike, but I related to him when he said he had to come to terms with the fact that he was not as relevant as he once was.
Maria says I am ridiculous for declaring that my book writing is over. I accept that.
So Saturday, I begin the final leg of my own personal book tour. My new publisher, Simon & Schuster, loves book tours, and they don't seem to know that I am over. so this may be the only one I ever get to arrange.  How strange is life. I am heading for Iowa. A group of people there – event co-ordinators, librarians, bookstore owners, all pooled their resources and energy and arranged a whirlwind three-day tour there for "Saving Simon."
Maria is coming to help me out with the driving, we are racing around the state with a  chock full schedule. I am excited about going to Iowa and grateful to the Prairie Lights Book Store,  the Des Moines Pubilic Library, the Iowa City Public Library, the Wesley Acres Independent Living Community,  Next Place Books of Cedar Rapids and AViD presentations, all of whom made this possible.
Special thanks to Susan Skinner of Wesley Acres, it was her idea,  she made it happen. She is even getting us to Thai food in Iowa! There are a lot of parts to this book tour, and I appreciate the work that went into it.
I am surprised at the number of blog and book readers in Iowa who are contacting me and hoping to meet me.  Why am I always the last person to understand my own life?
My rough itinerary:
Saturday: Flying to Des Moines.
Sunday:  Speaking and signing books at the Wesley Acres, an independent living community, at 2 p.m.  3520 Grand Avenue, Izanna Room. The event is open to the public. Boswell the donkey will be nearby.
Monday.  Interviews in the morning. At 7 p.m., speaking in the Sheslow Auditorium on the Drake Campus, 2507 University Avenue, Des Moines.
Tuesday: Cedar Rapids, Iowa: Speaking at Next Page Books, 2 p.m., 1105 3rd Street, SE, Cedar Rapids.
At 7 p.m., Iowa City, in conjunction with the Prairie Lights Bookstore, speaking at the Iowa City Public Library, 123 S. Linn Street, Iowa City.
Wednesday: Coming home to Bedlam Farm.
I'm taking one device, my Iphone, and I am taking my camera. No computers, no blogging. I want to give the tour my full attention, they deserve nothing less for all their hard work on my behalf and Simon's. I want to see a bit of Iowa, a fascinating place for me.
I so appreciate this tour, it is a wonderful thing in it's own right, it has been a very affirming experience for me, another reason to never let anyone else define me, another reason to value connection, loyalty and independence in the Corporate Nation. I am glad I launched this book tour, it is already the best one I ever had. To Iowa.