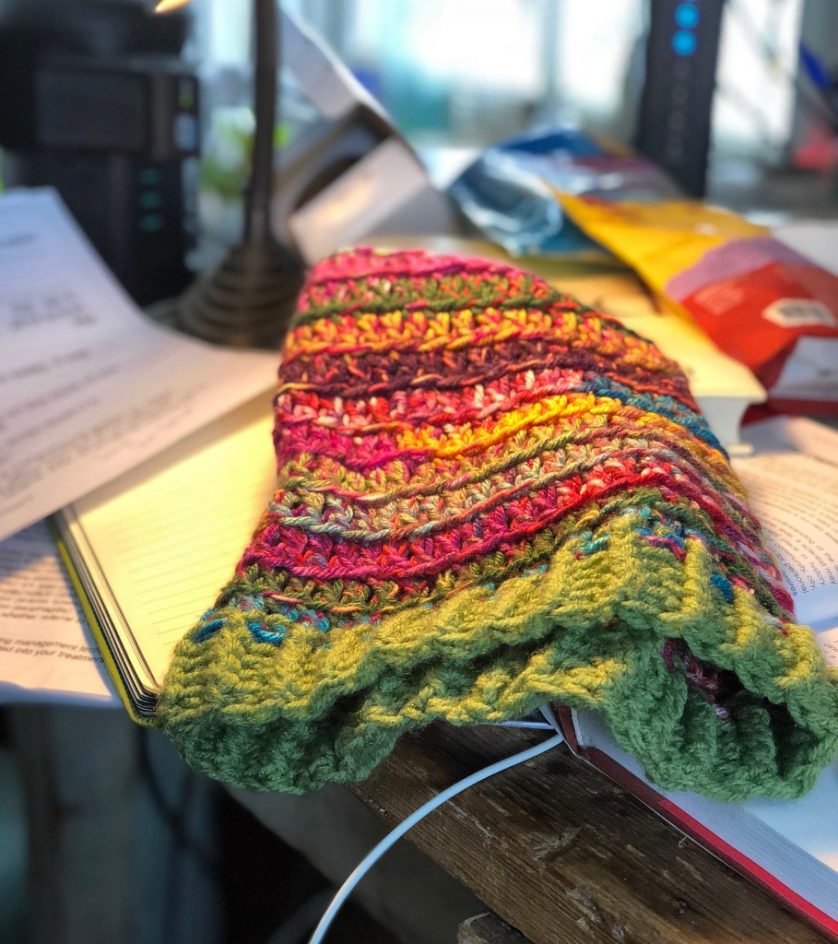 I am not much known for my fashion choices, Maria often scolds me for dressing dull. Under her influence, I've gotten colorful socks and lately, some colorful hats for the winter. I now have color and style at the top of my body and the bottom, the middle is all jeans and work shirts, and all blue.
I have to say I love my new Slouch Beanies, I ordered one for Maria as a Christmas gift, and on impulse, order one for myself. I have never received so many compliments for anything in my life as I have  received for my Slouch Beanies, even a stocker at Wal-Mart came over to me and told me how much he loved it and asked me where i got it. It actually came from Turkey.
Yesterday, another Slouch Beanie arrived, I'm not sure where this one came from or who ordered it. It's possible I bought it for Maria many months ago, when I started  Xmas shopping for her. It's possible I bought it for me. The package is a bit mysterious, so it's possible someone bought it for me an sent it to me, I did write about Slouch Beanies.
I offered it to Maria but she said it was just right for me, so I'm keeping it and wearing it right now. It is warm and stylish and helps me to feel alive and colorful without feeling foolish (I will never wear shorts in my life).
I think for me Slouch Beanies are a beautiful expression of art and individuality, i love the way they look and I love they way they feel, an I love how warm they are. There is one on my head almost every minute. How nice to be making fashion statements later in life, I reject all forms of old  talk, old talk kills more people than disease and age.
I hope I am never too old to change and experiment. If I bought it, good for me. If someone out there bought it and send it to me,  you don't need to be doing that, but thanks.